Expert Transmission Services
Transmissions Are All We Do
At Lakeport Transmission in Lakeport, CA, we service standard and automatic transmissions for most makes and models of vehicles. Our specialty is building heavy duty transmissions.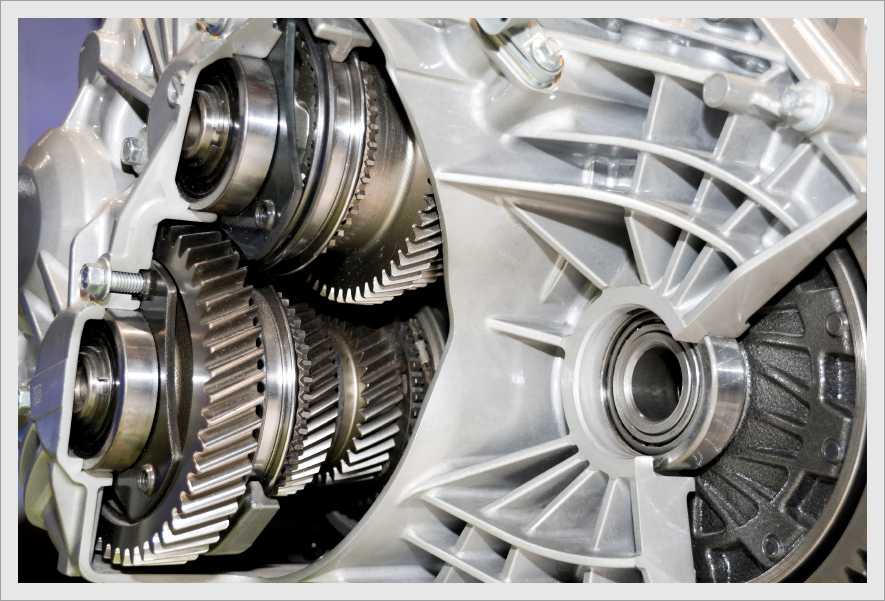 Our Services Include:
Automatic Transmissions
Building Heavy Duty Transmissions
Hydraulic Clutch Systems

Differentials
Standard Transmissions
Transfer Cases
Transmission Repairs
Transmission Services


Make an Appointment
Call us today for more information and to make a service appointment.